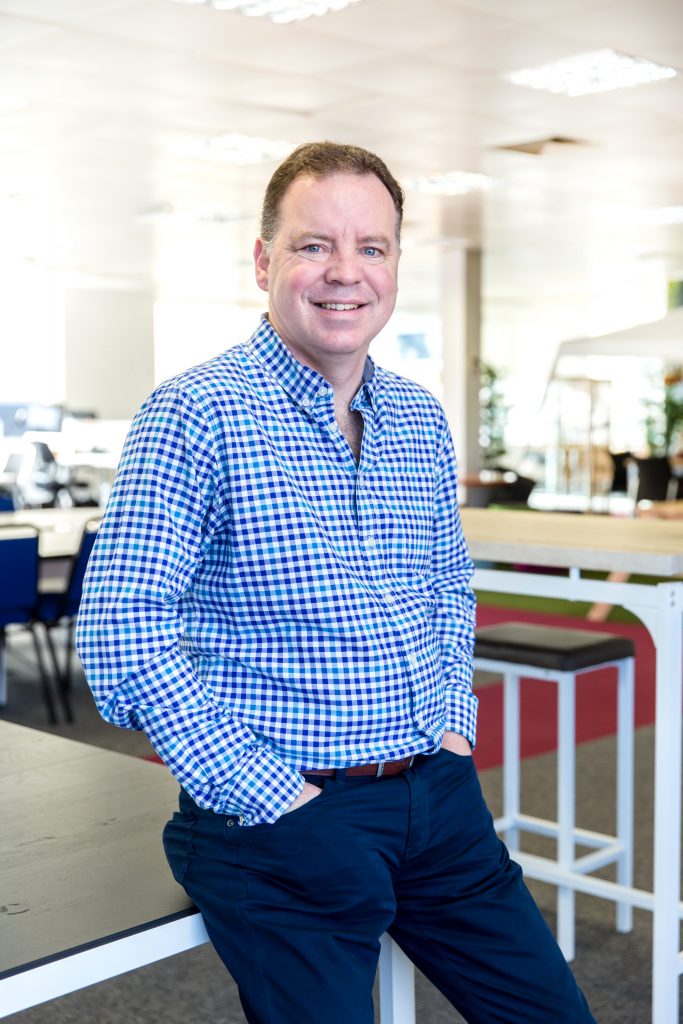 Sport has been my passion since I was a young boy and it has continued ever since.  As a family, sport was everything, kicking, throwing and hitting balls from as early as I can remember.
My father, Allen, played rugby for the Wasps 1st XV;  my younger brother, Nic, was a talented and determined all round sportsman, excelling particularly as a cricketer for Berkshire at all junior levels and the South of England and my much younger sister, Victoria, has represented GB as a junior tennis player and captained the Cambridge University tennis team, winning a 'blue'. My mother, Laraine, has supported us all the way.
Like my father and siblings I have played sport for years, particularly cricket, rugby, football, golf, tennis and squash, at school, university and during my working life.  However now, other than golf, running and gym work, I simply enjoy watching sport and writing about it.
I am a season ticket holder at both Wasps and Queens Park Rangers, both of whom I have been following and watching  since the mid 1970's and also have a seat in Club Wembley.
I closely follow rugby, football, cricket, golf and tennis at all levels, watching and attending as much as I can, both in the UK and overseas.
I am also an avid follower of sport across all media channels - websites, blogs, Twitter, newspapers, BBC Radio 5 Live and television.
Similarly, music has been a life long passion and like so many of my era I grew up on a diet of Radio One, Top of the Pops and Smash Hits, whilst recording music through a tape recorder using a microphone placed close to the television or radio.  How times have changed!  My musical knowledge really began in the mid to late 1970's and has continued unabated since then.  Now I regularly attend gigs, which often amount to 2-3 per month, a mix of the old and the new, at venues and festivals of all shapes and sizes.
Travel has also been a huge interest over the years, a round the world trip after university really opening my eyes to different lifestyles and cultures and what the world has to offer.  I have since travelled far and wide, often combining travelling with attending sports events, the US Masters at Augusta being  a particular highlight. The Rugby World Cup in Japan in 2019 is next on the agenda. Visiting towns and cities overseas, and gaining an understanding as to how they function is particularly  fascinating and I really enjoy putting those thoughts and impressions into words, such as my most recent trip to various locations on the Italian  Amalfi coast ( see my Travel blogs)
My life has been wonderful in so many ways yet has not been without its challenges. To read more about the day that changed my life . . . . CLICK HERE.