I have been on quite a personal journey to where I am today.  As a result, I have decided that I would like to promote those who have helped me the most along the way, so  I will be raising money,  supporting and raising awareness of the following three charities: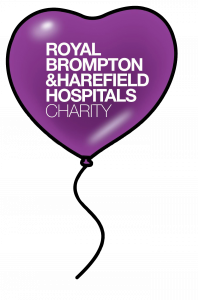 Royal Brompton and Harefield Hospitals Charity funds innovative treatment and research, vital to patient's lives and their wellbeing.  Our projects make these specialist heart and lung hospitals not only excellent but extraordinary.
Our hospitals are pioneers in treating new borns with heart problems; toddlers affected by asthma; teenagers needing transplants and adults living with cystic fibrosis, to name only a few. These life-threatening conditions could affect any of us.  Our hospitals' research is world-class and their advances in treatment ground breaking.
Join our fight against heart and lung disease visit: www.rbhcharity.org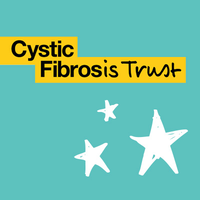 The Cystic Fibrosis Trust is the only UK-wide charity dedicated to fighting for everyone affected by cystic fibrosis. Cystic fibrosis is a life-limiting genetic condition that destroys the lungs and digestive system. More than 10,800 people in the UK live with the condition who have to undergo a brutal daily regime of physiotherapy and can take up to 60 tablets a day, just to stay healthy. Despite these treatments, many people with cystic fibrosis will go on to require a double-lung transplant.
Our mission is to create a world where being born with cystic fibrosis no longer means carrying a life-long burden; where everyone living with the condition will be able to look forward to a long and healthy life.  To reach our goal we: invest in ground-breaking research, innovation and its application to people with cystic fibrosis; collaborate with and support the clinical community to drive up standards of care; provide information, advice and support for everyone affected by cystic fibrosis; campaign and influence policy affecting the cystic fibrosis community; raise awareness of cystic fibrosis in the media and among the general public.
To discover more visit: https://www.cysticfibrosis.org.uk/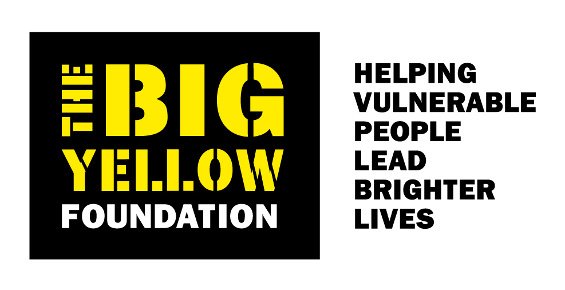 The Big Yellow Foundation works with charity partners supporting vulnerable people, such as ex-offenders, refugees, ex-service personnel and people living with disabilities to find employment and create a better future for themselves.  They match £1 for every £1 donated.  The charities we support are: Bounce Back, Breaking Barriers, St Giles Trust, Down's Syndrome Association, Hire a Hero and Back Up.
To discover more visit: https://www.bigyellow.co.uk/foundation/