These are my words, inspired by my passion for sport, music, travel and observations on life.  I hope to take you on a journey to enjoy some of the latest sporting events, focusing particularly on rugby, football and cricket; to check out and review some of the latest gigs and visit some amazing places.
Sport is in my blood, it always has been. The joy of playing, watching and writing about sport, started at a very young age and it has never left me.  The same excitement and passion applies to 'live' music. Seeing it, hearing it, feeling it and then reviewing it.  I relish all different kinds of gigs – from those in iconic arenas,  festivals to smaller and more intimate venues.  Travel is the perfect partner to these events, enriching and enhancing the diverse cultural world we are living in, visiting new destinations, landscapes, cities, hotels and restaurants.
Watto'sWords aims to be a little different to most other blogs, offering a fresh perspective and covering a wide range of interests and subjects.  I will seek to share, inform and entertain; to provoke debate and stimulate the mind; to applaud but at the same time to critically review and above all to write with passion, feeling and freedom.
This blog also holds special significance for me.  Whilst I have been writing for many years, this blog in its new form represents something new, a fresh start, new energy, new opportunities and a new life.  It has been some journey.
Let me take you on a journey too.
As the sun sets on one of the most unusual seasons in footballing history, it could be said that QPR's predicament hinged on the events…
Read More
Farewell Ebere Eze. Everyone knew it was coming but it still feels so sad. For me. For all QPR fans. However, you more than deserve…
Read More
We are living in strange times. Coronavirus has hit the world like nothing else and deaths multiply by the day. It would seem as if the world…
Read More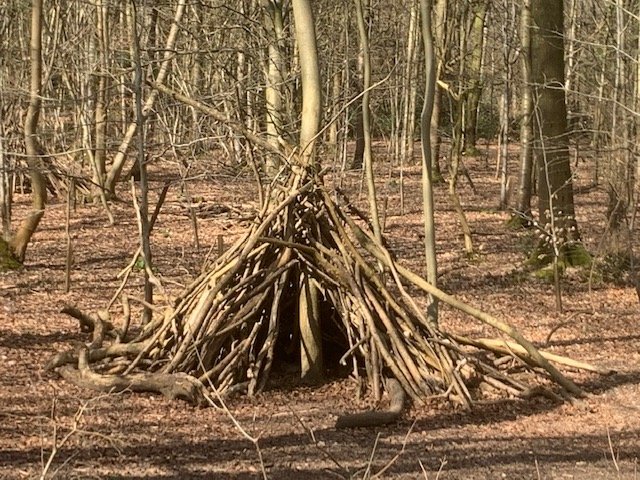 There is absolutely no doubt, we are living in extraordinary times. No-one will have experienced anything like this before nor are they likely to ever…
Read More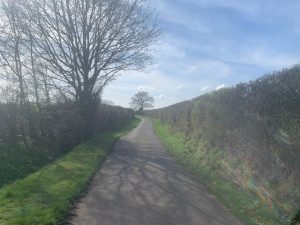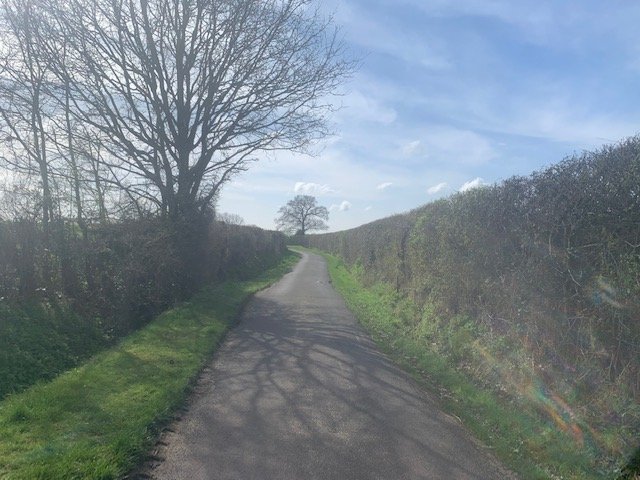 Strange times. We are all living a new life. Music can be a mode of help. Life is complicating, circulating, operating, generating and now self-isolating. It is…
Read More