"Living in Extraordinary Times"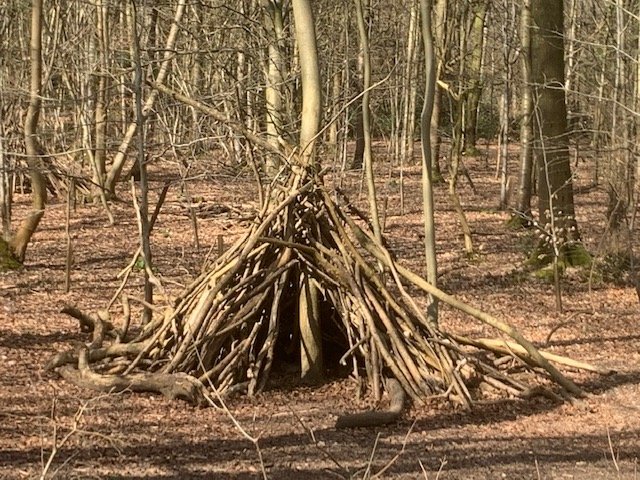 There is absolutely no doubt, we are living in extraordinary times. No-one will have experienced anything like this before nor are they likely to ever again. How is it for you ? This latest view from self-isolation is inspired by the music of James.
Self-isolation, oh yes, for millions. Many faces, now born of frustration, as a result. It feels like a frozen Britain. Some will have lost a friend, another petit mort as the numbers escalate. Another laid to rest. Gone baby gone.
No-one is being asked to ring the bells these days. There is no sound. It just feels like a curse curse, a black hole. God only knows. Heaven's above. Everybody knows that they have to come home and sit down.
How hard the day becomes, people hope to sleep but they feel so low low low. They become withdrawn, it's really hard, they're falling down, runaground. No-one is fine. They want to say something, but sometimes they stutter, for they got the shakes. Some lookaway, some fear, as if walking the ghost. They wonder if destiny is calling ?
Yet now it is time to lay the law down, from the government walls. Are you ready for there are so many ways. The pressure is on, this is no surprise. For a start, do not sit down, sit down next to me. What for, why so close ?
Tomorrow don't go waltzing along to the fairground, just like Fred Astaire. Hello ! You're not getting away with it. You are better than that. There will be an interrogation, you will get busted.
All I'm saying is that life is moving on. No-one is out to get you, so don't lose control. Just hang on and don't give it away. Remember, we are living in extraordinary times. Live a life of love for life is nothing but love.
______________________________
special thanks to James for their words and inspiration
If you enjoyed that, here is another article titled "New Life", based on the songs of Depeche Mode, also focussing on the current situation and this new life that we are now leading https://www.wattoswords.co.uk/blog/new-life